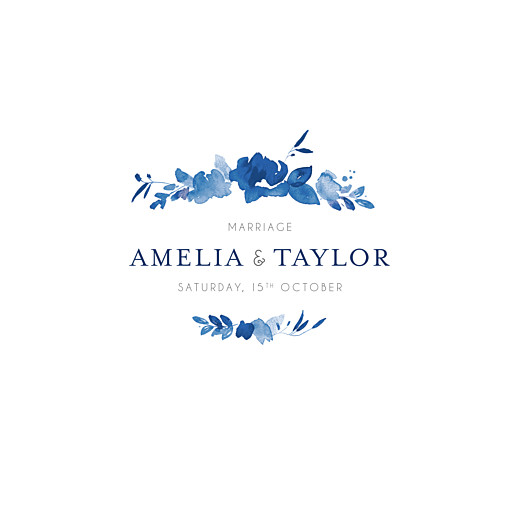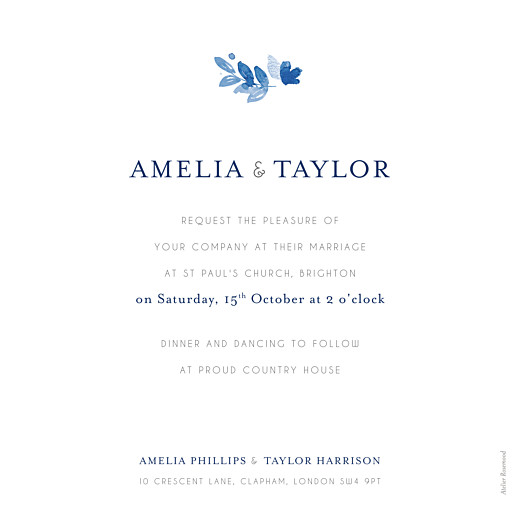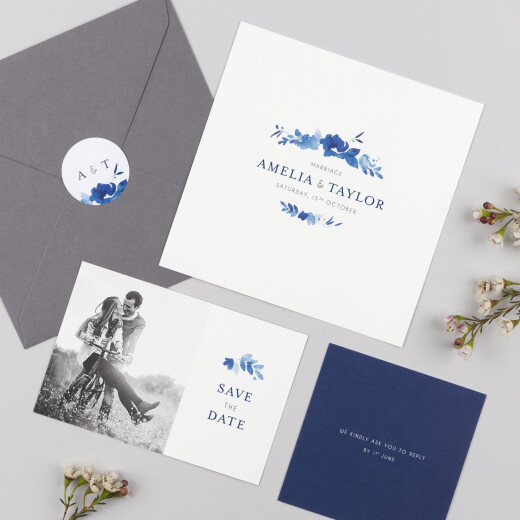 Wedding Envelope Stickers
From £0.34 each
Save The Dates
From £1.20 each
RSVP Cards
From £0.45 each
Wedding Invitations · Flat Card
English Garden
Wedding Invitations
in a similar style
The Rosemood Touch
Checked by our experts
We proofread your text, optimise the layout and retouch your photos!
Going the extra mile
We are here to help you every step of the way so just ask!
Made in France
The perfect blend of artisanal French know-how and cutting-edge printing.
If you like our English Garden Wedding Invitation. You may also be interested in...
Calculate the price*
Smooth Matte Paper
A pure white paper with a smooth finish
Textured Ivory Paper
A timeless high-quality ivory paper with a textured matte finish
Iridescent Paper
A high-quality, slightly iridescent paper
* Estimated price excl. shipping
Reviews (1)
English garden wedding invitation
Ordered a sample of this design for my wedding invitations and was blown away by how pretty and classy this design is! Have now ordered these for my wedding invitations!
Published by Fiona , 2 Jul 2019