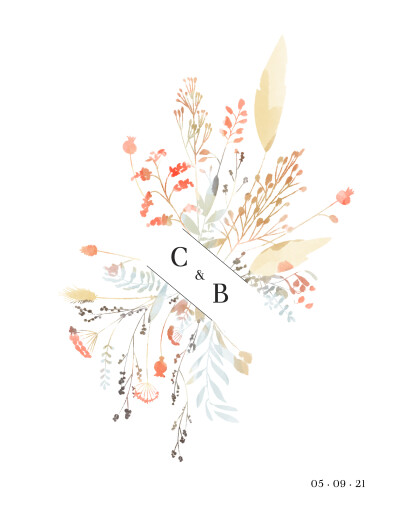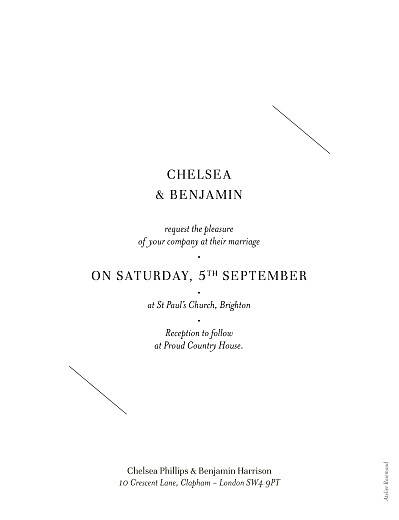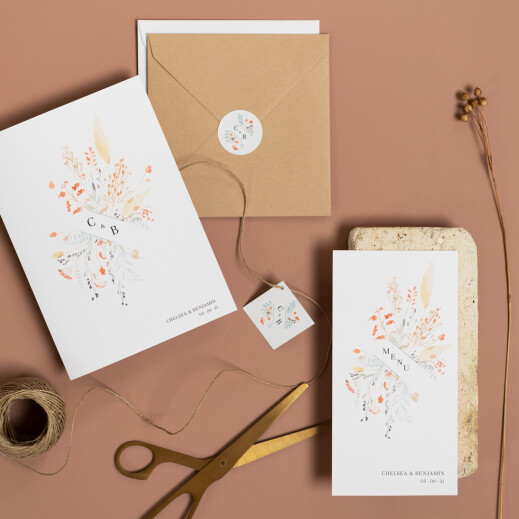 Wedding Envelope Stickers
From £0.34 each
Wedding Gift Tags
From £0.35 each
Wedding Menus
From £1.00 each
Wedding Invitations · Flat Card
Summer Solstice
Wedding Invitations
in a similar style
The Rosemood Touch
Checked by our experts
We proofread your text, optimise the layout and retouch your photos!
Going the extra mile
We are here to help you every step of the way so just ask!
Made in France
The perfect blend of artisanal French know-how and cutting-edge printing.
If you like our Summer Solstice Wedding Invitation. You may also be interested in...
Calculate the price*
Smooth Matte Paper
A pure white paper with a smooth finish
Textured Ivory Paper
A timeless high-quality ivory paper with a textured matte finish
Iridescent Paper
A high-quality, slightly iridescent paper
* Estimated price excl. shipping
Reviews (2)
Summer solstice wedding invitation
Loved the entire experience with Rosemood, right from designing to everyone helping me get the order on time. They have the best customer service and make the whole experience so stress free and fun! I was looking forward to my order and the print, paper, envelope everything was exquisite!
Would 100% recommend this service :) Thank you for sending me the most beautiful cards!
Published by Nisha, 13 Aug 2021
Exactly as described and great quality. I love the design and got lots of great comments on our invitations.
The delivery was really quick too. I will definitely recommend.
Published by Elisabeth, 2 Mar 2020