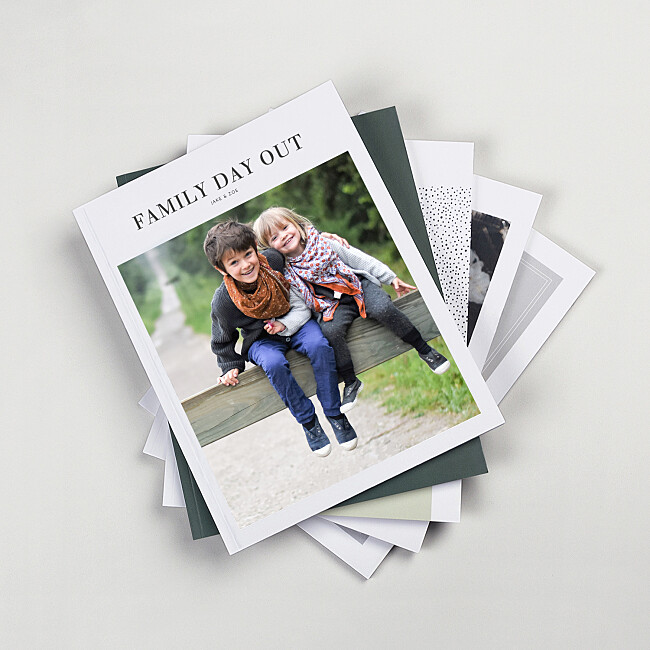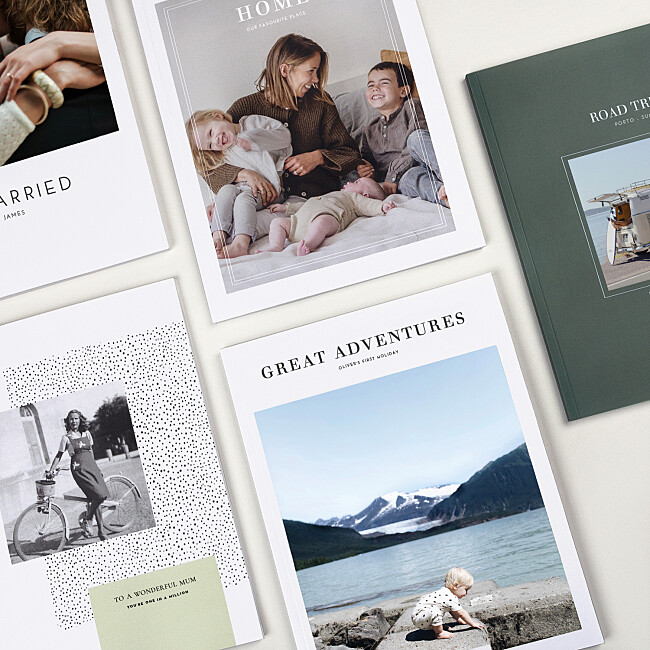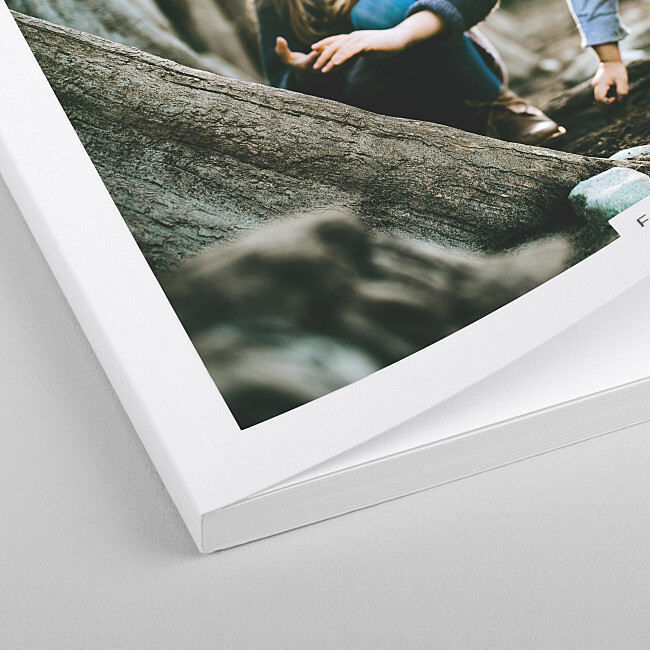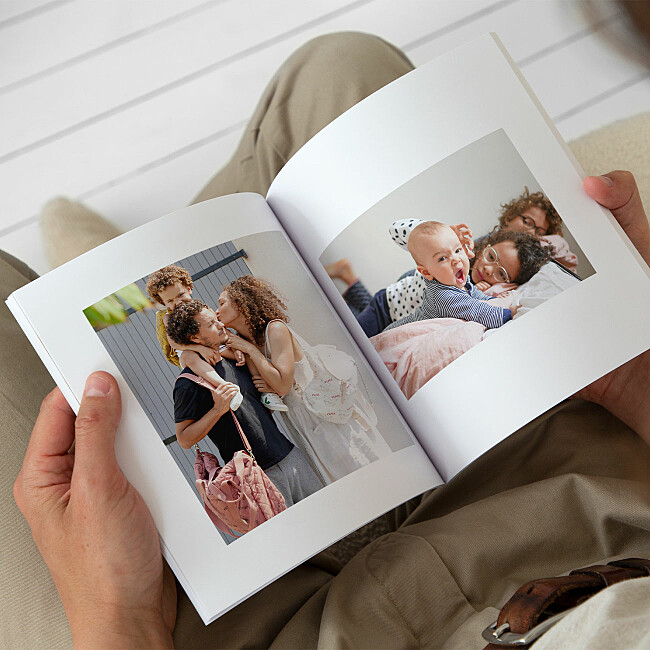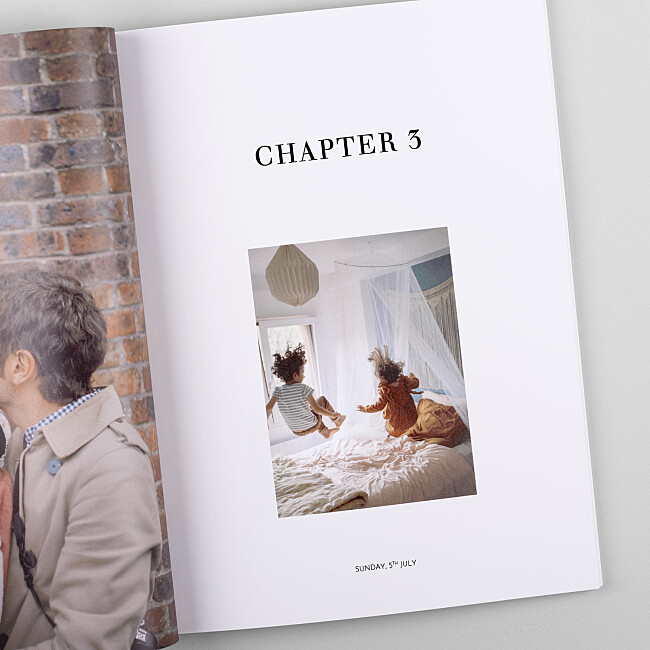 Choose one of our art-inspired softcovers to create a personalised photo book with a trendy magazine-style finish. Show off your photos in their full glory thanks to the high-quality paper and binding used for both the cover and the inside pages of your photo books. We even proofread your text and retouch your cover photo to ensure that your precious memories are picture-perfect.
From £18, retouching service included. See pricing.
Available in 3 formats: square, portrait and landscape.
Between 26 - 200 pages.
25% off identical copies
Choose a softcover design
Return
Choose Your Softcover Design
Choose from our range of photo book designs with everything from modern magazine-style photo covers to exclusive illustrated designs. Choose from our three formats and our three sizes to create the photo book that will show off your photos in their true glory.
Full Design Review

- Proofreading of your photo book cover
- Proofreading on text inside your photo book (up to 500 words)
- Careful manual retouching of your cover photo
- Automatic retouching of your photos inside your photo book

Product Features

- 3 formats: square, portrait, landscape
- 3 sizes: small, medium, large
- 3 papers: smooth matte, textured ivory, satin photo paper

Production and Shipping

- Receive your photo book within 8-11 working days
Top of the range photo books just for you
You cannot fail to appreciate the beauty of your photo book as you feel the high-quality pages between your fingers as you flick through your photos! Creating a personalised photo book online allows you to turn your favourite photos into a work of art that will stand the test of time. In order to ensure that your photo books can be preserved for the next generation, be careful not to force them to open flat. Our elegant photo albums, with their trendy designs, will become part of your décor, proudly displayed on your shelves, or lain on your coffee table ready for the next perusal. Use our modern and elegant designs to create photo books for all your important milestones, whether that be a wedding photo album or a baby photo album. All of our softcover photo books are printed and bound at our very own printing studio with great precision, so we will handle your favourite memories with the care and attention that they deserve.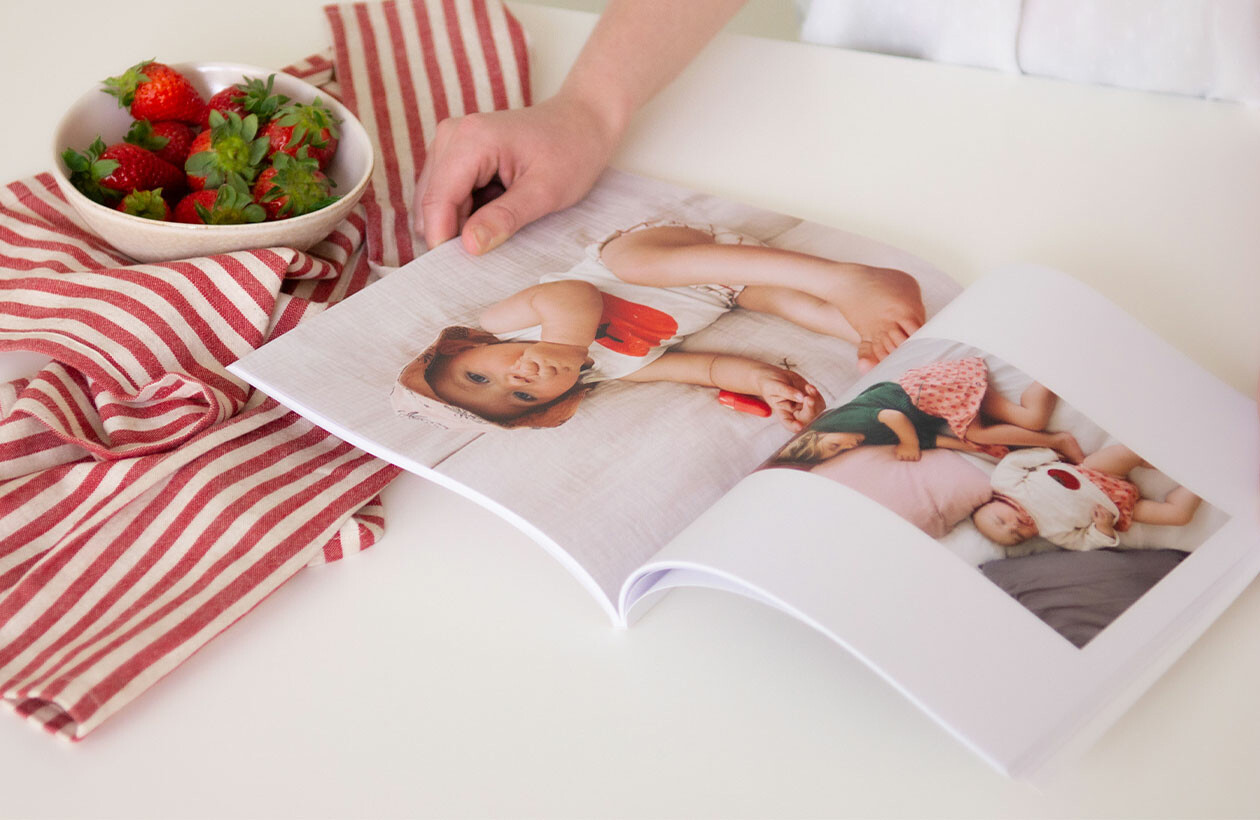 Complimentary retouching service
To make sure your photo book is perfect we will:
Proofread your text (up to 500 words)
Check and retouch your cover photo manually
Optimise the layout of the front and back cover
Have your other photos retouched automatically
Product details:
Responsible production: Offset carbon emissions
3 sizes: small, medium and large
Durable satin coated matte cover
High-quality adhesive binding
3 premium papers to choose from
26 to 200 pages
Add up to 9 photos per page
Receive your photo book within 8-10 days
See full list of

pricing
Elegant designs you won't find anywhere else
What makes our photo albums unique? Our stylish cover designs and the Rosemood touch. We work with talented independent designers to bring you a collection of stylish photo book designs that you will not find anywhere else. The stunning motifs of our photo book covers can also be found on our chapter pages, which will help you narrate your photos. We are proud to offer a range of contemporary designs and layouts that will embellish and enhance your most precious memories.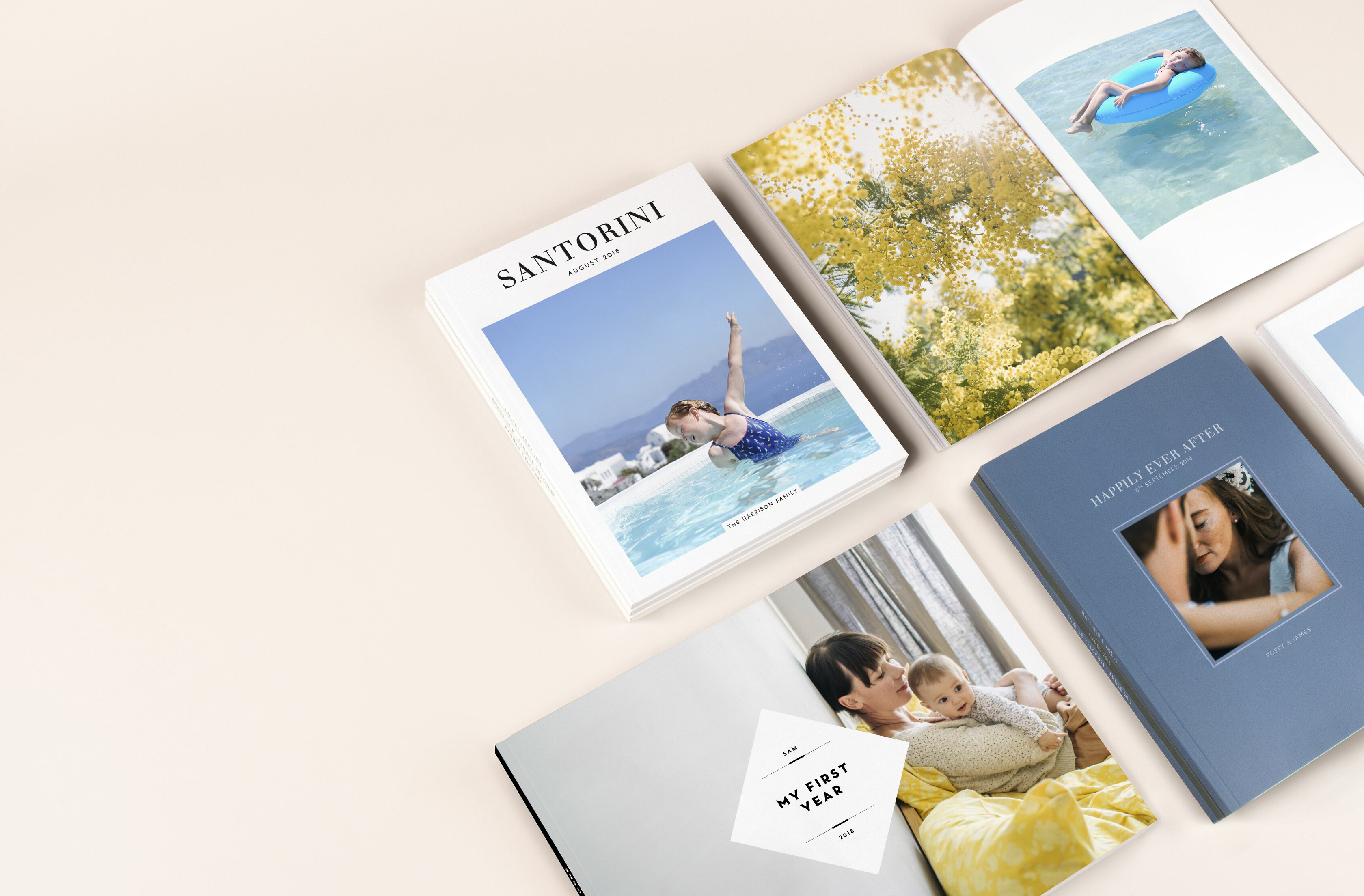 High-quality paper for your softcover photo books
We have taken great care to select paper types that will guarantee our high-quality printing, going through a meticulous selection process to find the paper we use for the inside pages of our softcover photo books. Our high-quality paper will help make sure that you can show off your photos with pride for years to come and will make flicking through your photo album an unforgettable experience! We even apply a protective film to the cover of your photo books to give it a sleek smooth finish, whilst protecting your photo book from the wear and tear of everyday use.
What's more
You can also create premium hardcover photo books!
Create your softcover photo books online
Create your personalised photo books to capture the magic of your wedding day, or immortalise the precious memories from your latest family holiday. No matter how you decide to use our softcover photo books, they are an elegant way to immortalise some of your life's most beautiful chapters. We have put all of our printing know-how and latest high definition digital printing techniques into making sure that no one can print softcover photo albums to the same high quality! Meanwhile, our top-notch customer service rests at the heart of everything that we do, so we are here to accompany you every step of the way when it comes to creating your photo book! Put your trust in us, and rest assured that your photo books will be in extremely safe hands!