Welcome to Rosemood, lovely to meet you!
Rosemood is an established French company specialised in the creation and production of beautiful personalised wedding and baby stationery, as well as elegant photo books, prints and notebooks. Our goal is simple yet ambitious: to spread joy with high-quality products to help customers celebrate and immortalise the happy occasions in their lives.
Our story
Find out where it all began
Come meet us!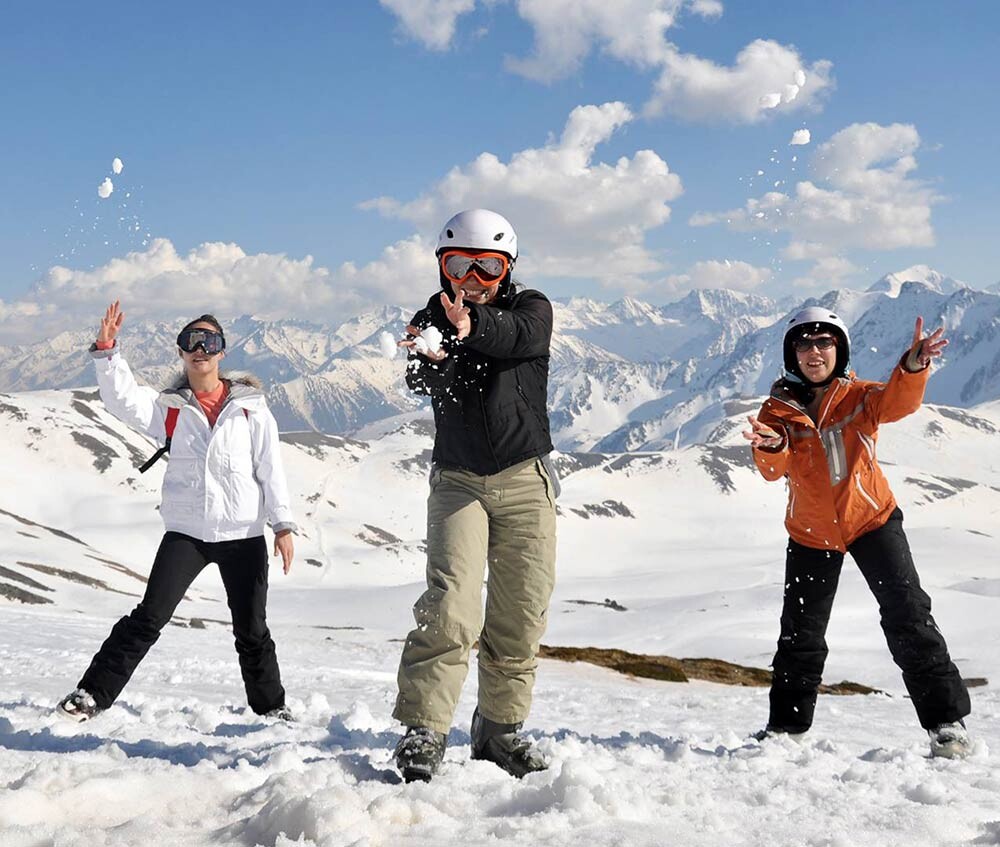 Our mission
Beautiful products worthy of your precious memories
Find out more
Our commitment
Working to protect the environment
Read about our efforts
Rosemood set sail with 3 people and now has 110 Rosemooders on board; all coming together to create beautiful stationery and photo books!
It is without a doubt: the company's heart lies in the work of its amazing team.
Rosemood is a tight-knit community of collaborators who deeply care for each other,
and of course, for our customers.