All reviews of our photo books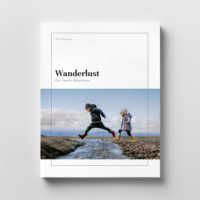 Minimal Frame photo album reviews
Fantastic snap shot of our memories.
Published by

Martin Ingram ,

13 Mar 2019
This small photo book was an amazingly well produced record of our wedding day. Easily built on the website and rapidly printed and delivered. Would recommend this site to everyone; friends love the end product and are intending on using the site in the future.
See photo book Minimal Frame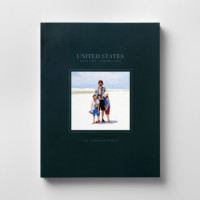 Pigment photo album reviews
Looks so professional!
Published by

Francesca,

21 Nov 2018
I ordered this album in the golden colour and it's just perfect! The design is very stylish and the photos have come out really well. A great present - I'll definitely be back to order more!
See photo book Pigment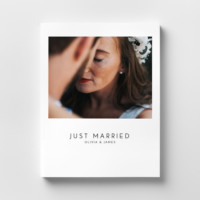 Elegant photo album reviews
Great Quality
Published by

Sarah,

19 Nov 2018
Created a wedding photo book as a gift for Christmas and I am sure that the recipient is going to love it. Really impressed with the quality of the printing and paper, and it is great that Rosemood checks the quality of all the photos before the photo book is printed! It was worth playing around with all the different page layouts available. I am so pleased with the results!
See photo book Elegant