All reviews of our photo books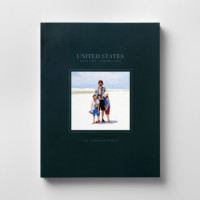 Pigment photo album reviews
Looks so professional!
Published by

Francesca,

21 Nov 2018
I ordered this album in the golden colour and it's just perfect! The design is very stylish and the photos have come out really well. A great present - I'll definitely be back to order more!
Voir l'album photo Pigment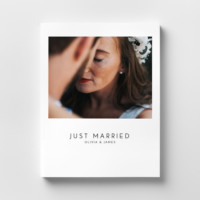 Elegant photo album reviews
Great Quality
Published by

Sarah,

19 Nov 2018
Created a wedding photo book as a gift for Christmas and I am sure that the recipient is going to love it. Really impressed with the quality of the printing and paper, and it is great that Rosemood checks the quality of all the photos before the photo book is printed! It was worth playing around with all the different page layouts available. I am so pleased with the results!
Voir l'album photo Elegant