Photo Notebooks
Let your favourite people and places inspire your everyday
Turn your favourite moments, big or small, into a personalised notebook that will become a source of inspiration at home or at work! Personalise one of our soft or hardback notebooks with your precious photos and immerse yourself in your favourite memories each time you reach for pen and paper. Opt for a luxury fabric notebook with a debossed finish for your greatest ideas, dreams or plans or personalised a softback photo notebook to create an everyday notebook you will never leave the house without!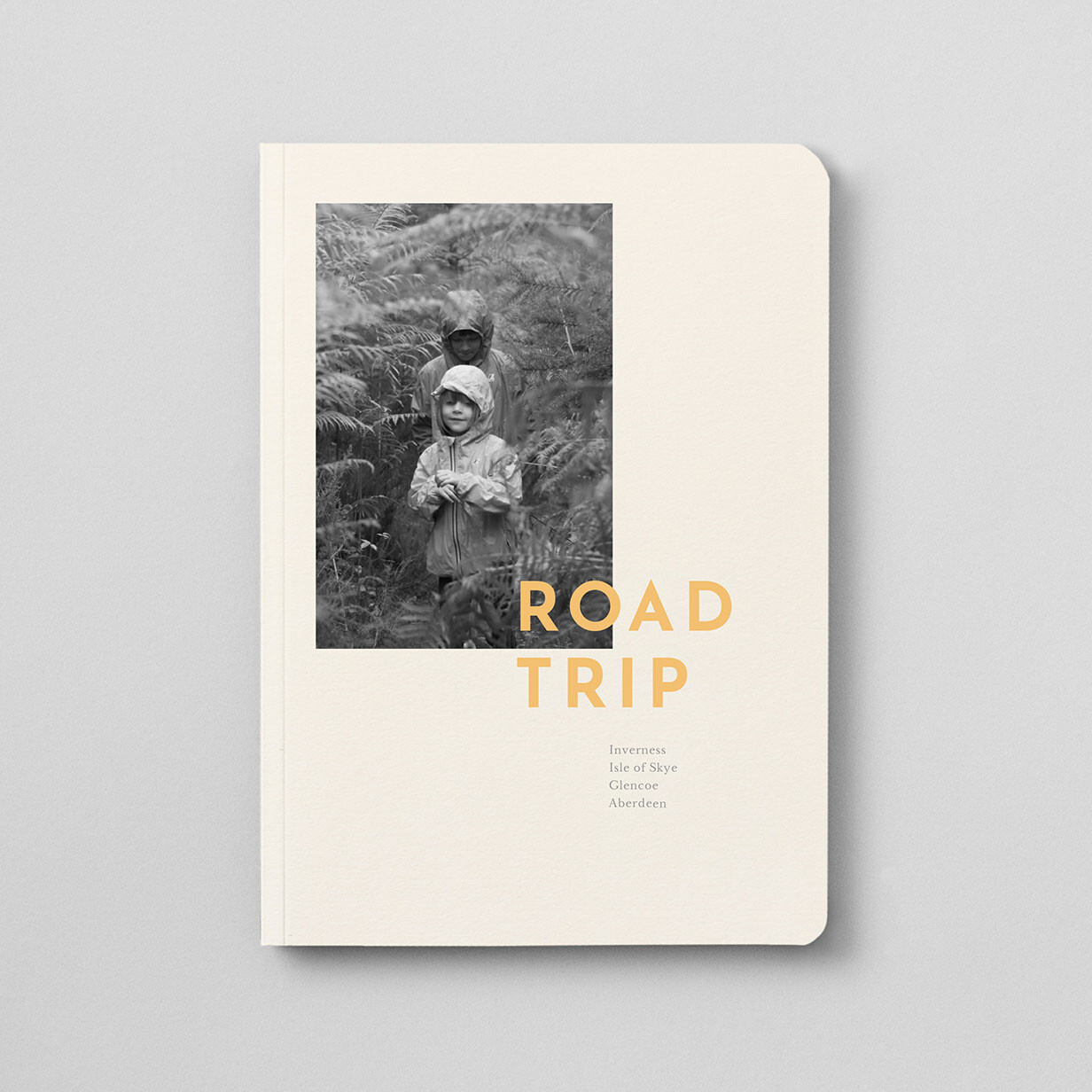 Softback Photo Notebooks
Create a softback photo notebook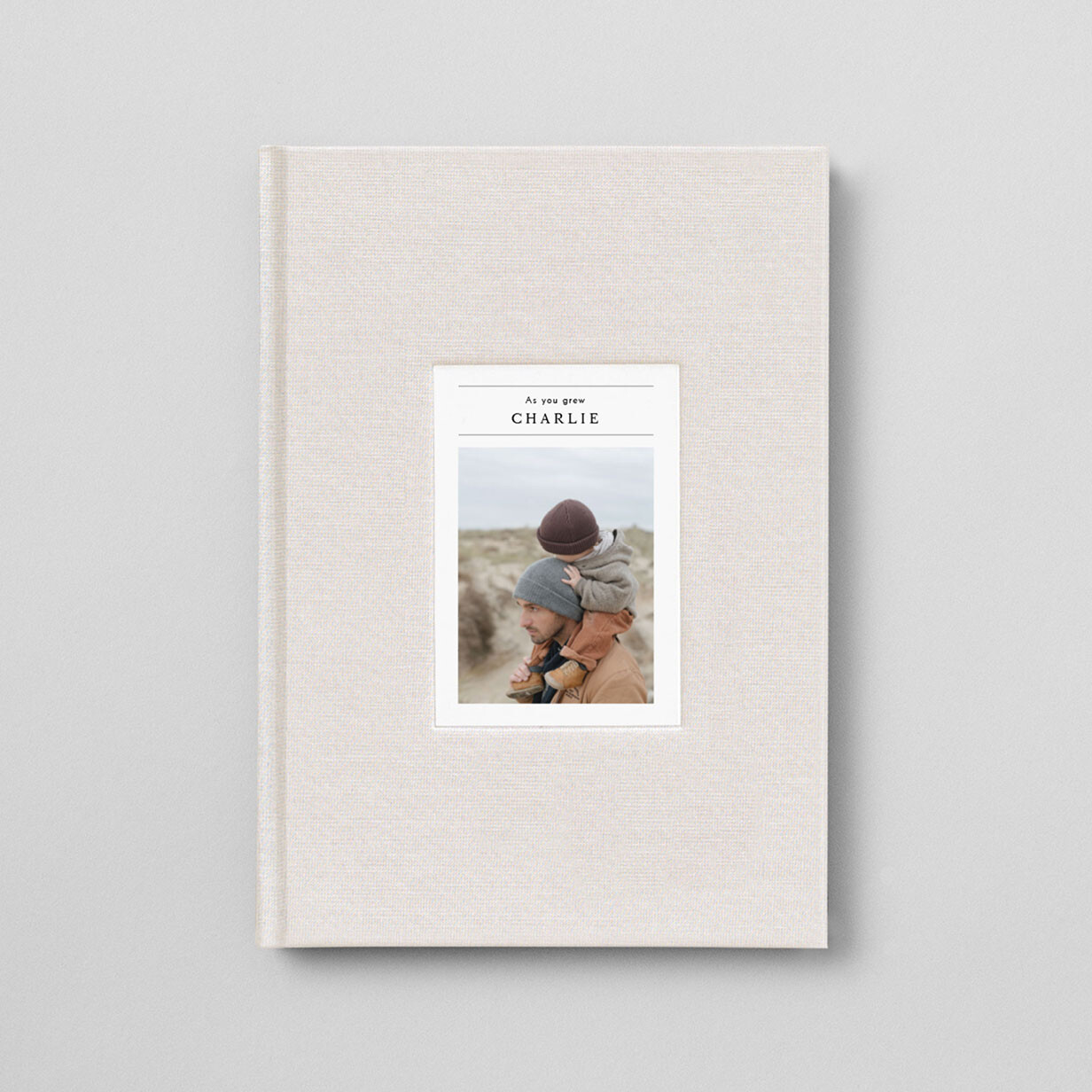 Hardback Photo Notebooks
Create a fabric hardback photo notebook
How to use your photo notebook
We know that it isn't always easy to fill the first page of your notebook, which is why our notebooks have been designed to be adapted to any occasion or use. Discover our ideas on how to use your notebook to see how your notebook can accompany you in those ordinary and extraordinary moments. From wellness journals to wedding planner notebooks, you will be able to personalise the cover of your notebook for any use. The inside pages can also be customised to suit your writing or drawing needs, allowing you to create a faithful companion for your daily musings, to-dos or sketching! Our notebook designs offer 94 or 142 pages, waiting to be filled with your thoughts, lists and dreams
Turn it into a scrapbook filled with precious memories
As well as being used for your everyday lists and doodles, you can use turn your notebook into a photo book or scrapbook filled with your favourite memories. Simply personalise your cover, choose from our range of page layouts and then get creative! Why not create a travel journal filled with photos, anecdotes and tickets from your latest trip or record everything from your baby first steps to his first words in a personalised baby journal. The options are endless! Your photo notebook is sure to take pride of place on your desk, coffee table or shelf, ready to be flicked through each time you wish to dive back into some of your favourite moments. You could also create a photo notebook as a gift for a loved one, knowing that their convenient A5 format means that the lucky recipient will be able to keep their scrapbook close to hand and flick through it on the go!
Photo notebooks: an ideal gift for any occasion
Create a stunning personalised gift for a loved one in only 5 minutes thanks to our photo notebooks. Share your favourite photos to have the lucky recipient dive back into memories made together, thanks to our debossed photo fabric hardback notebooks or our trendy black & white photo notebooks. Add up to 4 photos on the cover of your notebook and accompany them with the title of your choice. Your carefully chosen words and favourite photos are sure to keep your loved one motivated at work when it comes to ticking off their daily to-do list or to inspire their creativity if you are creating a notebook for the aspiring artist or writer in your entourage. As with our photo books, all of our notebooks are checked by our proofreaders and graphic designers before being printed at our own studio.
Discover our collection of personalised notebooks