Wedding Prints
Capturing the best day of your lives
As the excitement of your wedding begins to subside to the pure joy of being married to your soulmate, there is one final element to help you relive the day you both said "I do" … your wedding photo prints! From the moment you locked eyes as she floated down the aisle, to the tear you shed as he made his vows, your wedding photos will keep the memories alive as your recollection begins to fade. Reminiscing as you click through your professional and family friends' photos is lovely in itself, but why relive that magical day only the once? Printing your wedding photos is simpler than ever, and with an array of photo print sizes and formats available, you can enjoy the happiest day of your lives every day of your lives.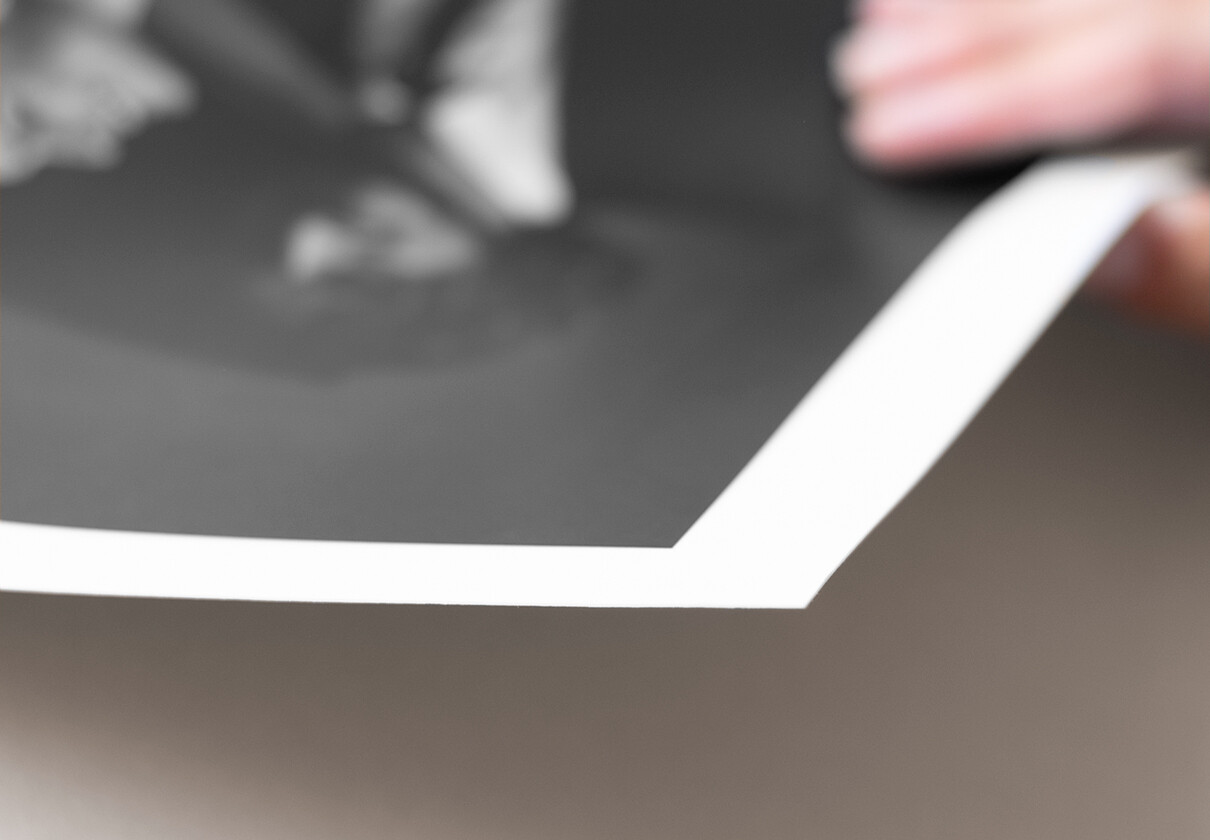 Premium Wedding Prints
Discover our premium photo prints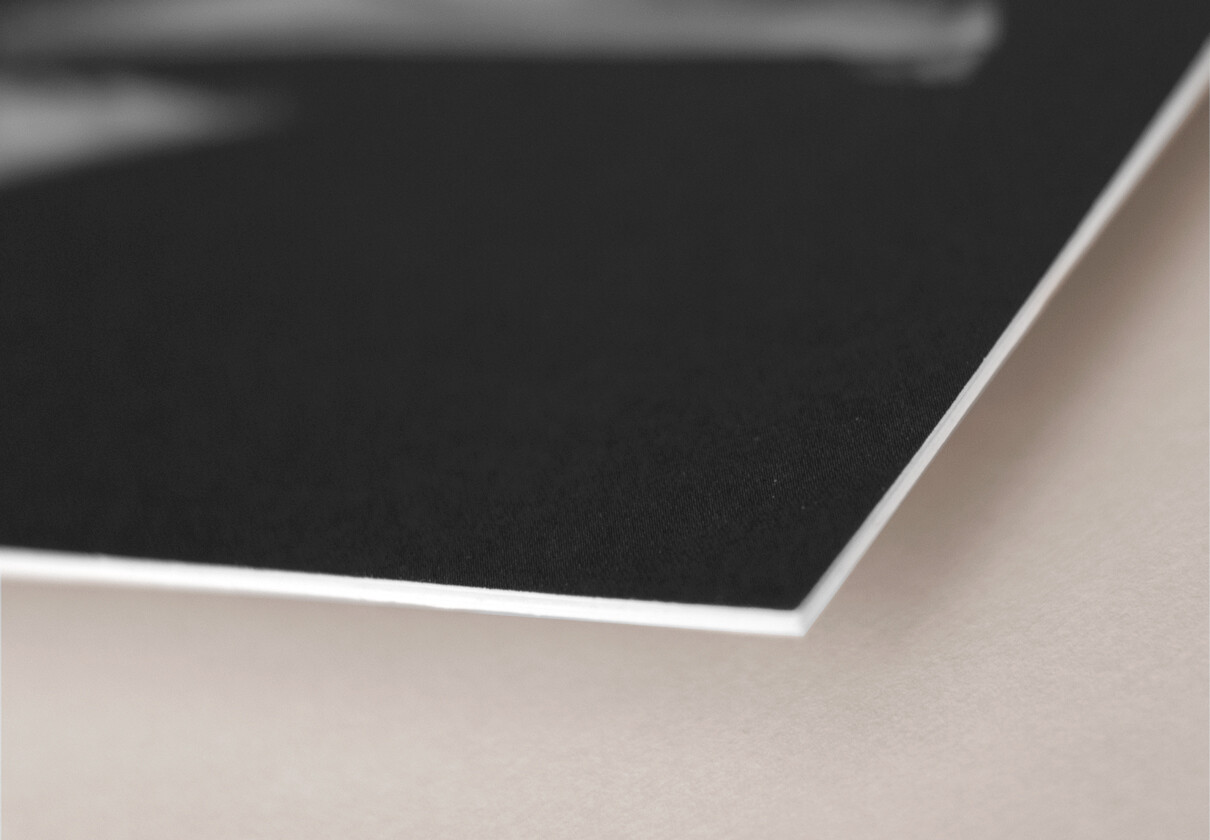 Premium Thick Wedding Prints
Discover our premium thick photo prints
How to print your wedding photos
As soon as you have gathered photos from your wedding photographer and any guests with an artistic eye, you can print your photos online from the comfort of your marital home or honeymoon destination! We are sure that every moment captured on the day is precious to you and your partner, so creating a wedding photo album is a fantastic way to tell the story of your wedding and hold all those memories together. Yet there are also those irreplaceable photographs that say more than words ever could, which are certainly worthy of a place on your wall. Simply order your photo prints as they are and let the pictures do the talking or transform them into works of art with stylish layouts and personalised text.
Personalise your wedding prints
Your wedding photographer will have done a fantastic job taking and editing your photos to a professional standard, so now it is over to you to put your personal spin on them! Perhaps there are a few quotations on love that are special to you both, or some key mantras that you live married life by? You can incorporate these into the design of your premium photo prints in poetic calligraphy to display in your home or offer as thank you gifts to you wedding guests.
Like you and your new bride or groom, some things look better in pairs. Opt for a multi-photo gallery layout and paint the picture of your relationship with indescribable moments captured on camera. If it is important to you to let the pure love alone shine in each snap, keep it classic with a single photo at the heart of your print. Your personalised wedding prints will not only keep the memories of your wedding day alive; they will rejuvenate your photos as well as your marriage.
Large wedding photo prints
Like many things in life, bigger certainly is better when it comes to incorporating your wedding photographs into your home décor. Whether you are expressing your inner interior designer with an art gallery feature wall or have a few blank spaces to fill with something beautiful, you can create the effect of organised randomness with the marriage of smaller format prints and photo enlargements. Just one loving glance can say more than a whole speech, so why not transform your most precious images into large photo prints? Like hanging mistletoe in winter, your large format photo from your celebration of love could be a romantic reminder to keep that spark smouldering.
Decoration inspiration
Admiring the photos of you and your partner is effortless but honouring them requires a little thought and attention. Magazine-style softcover or fabric hardcover photo books are ideal as coffee table catalogues of every photograph of the day, while photo prints are wonderfully versatile. Frames are a display favourite for a reason: they protect your prints and draw the eye to the image. Yet why not bring diversity to your décor and alternative with frame-free double thickness prints? Using an artisanal laminating and layering technique, your photo prints will be pressed to form a rigid photo board, perfect for sitting on decorate shelving or slotting in a photo holder. Rotate your prints every season to have your walls looking fresh and your homes filled with love.
Discover all our photo print sizes and formats