Memories photo albums
A photo book for memories big and small
Capture life's greatest moments so that you can relive your favourite memories for years to come with our personalised photo albums. Choose from our range of soft and hardcover photo albums to create a new family heirloom that you can pass down from generation to generation. From weddings to family holidays, life is filled with precious moments that you can record in your very own memories photo albums. Start a collection of your family's milestones and special occasions so that you can look back at your favourite memories together for years to come.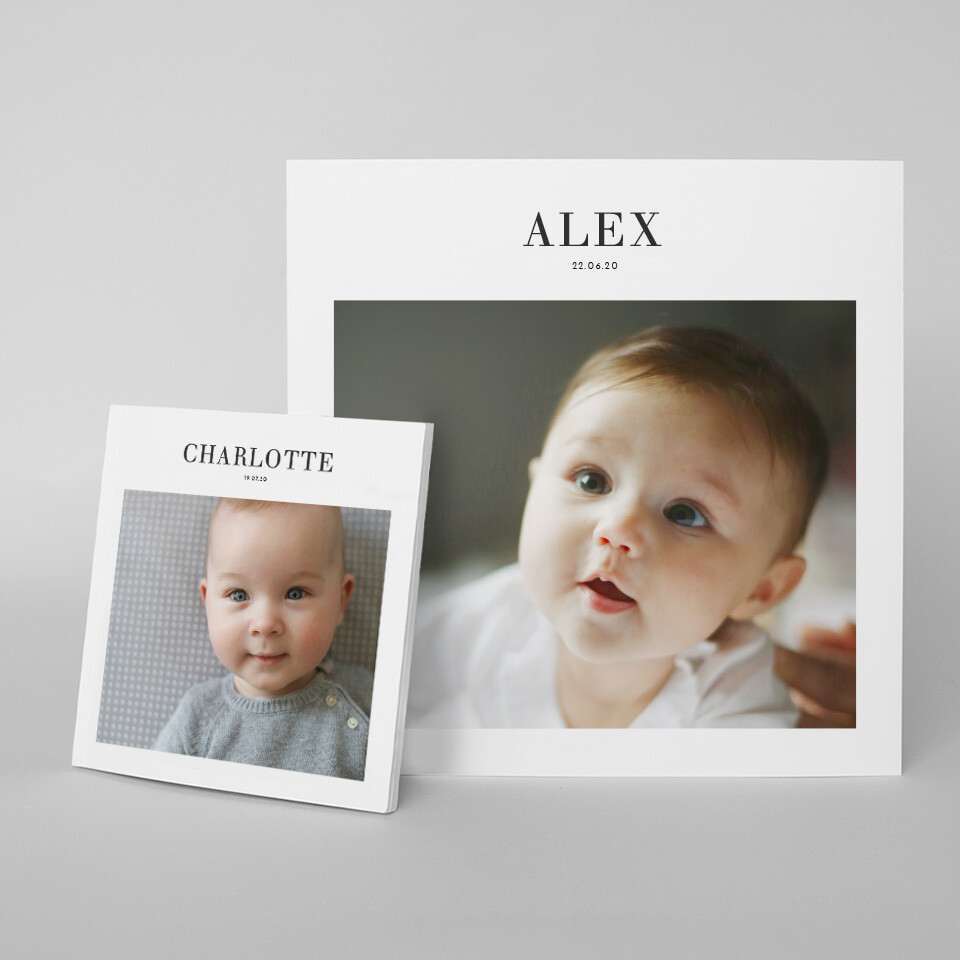 Softcover
Memories Photo Albums
Elegant magazine-style covers for timeless designs
Create your album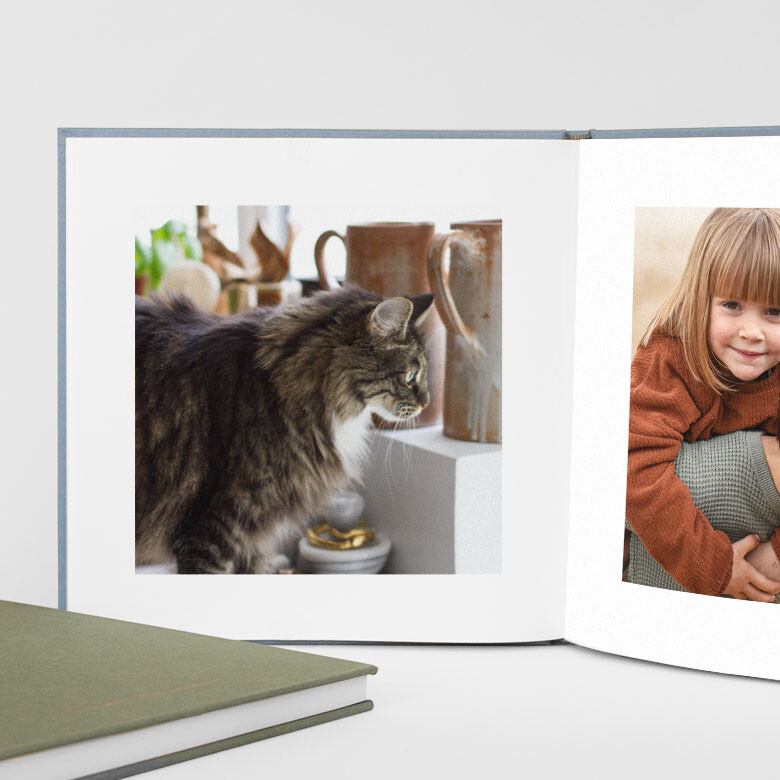 Fabric Hardcover
Memories Photo Albums
Albums worthy of those precious memories
Discover our collection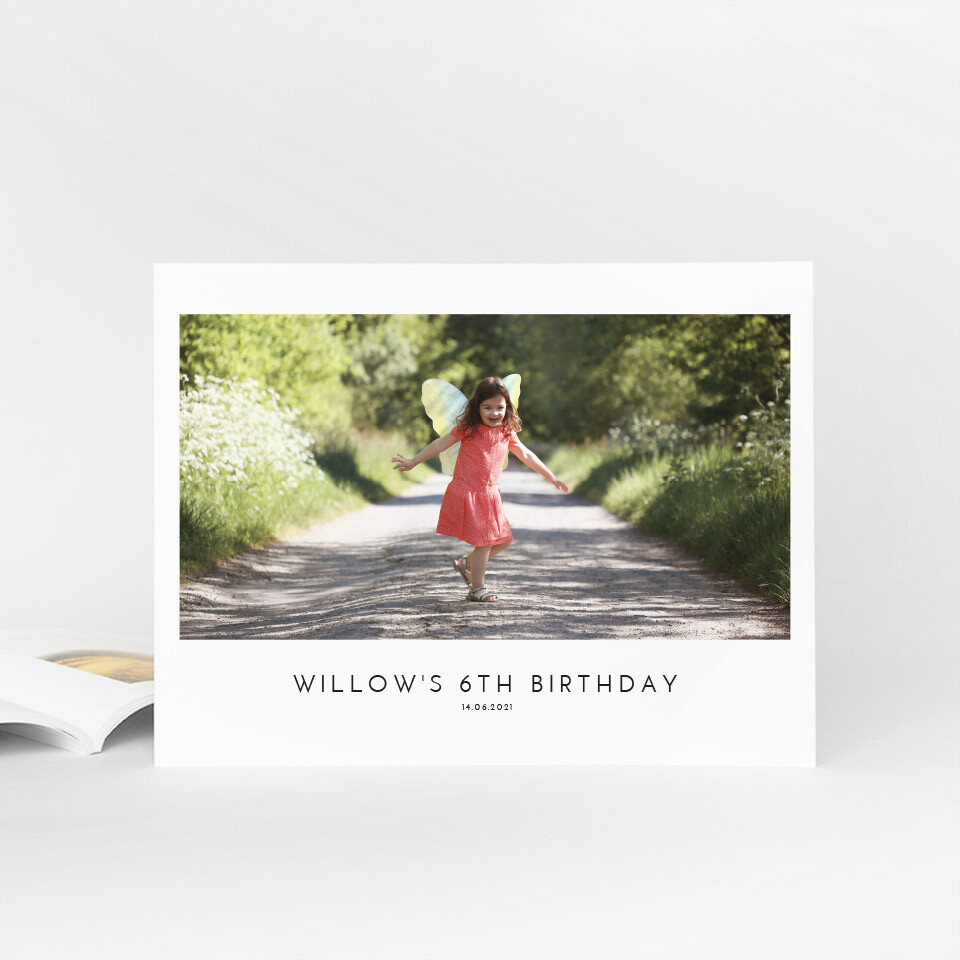 Printed Hardcover
Memories Photo Albums
A timeless album to immortalise a special day
Create your album
Personalised photo albums for all special occasions
Photo albums are one of the easiest ways to immortalise your favourite memories, so create a personalised photo album for each special occasion or adventure in your life. The options are endless as we offer soft and hardcover photo albums that can be personalised for any milestone! Capture the magic of your wedding day with a wedding photo album and record your baby's first moments with one of your baby photo albums. You can then create yearly family or travel photo albums to ensure that all the memories made together can be treasured for years to come. You will all enjoy flicking through your memories photo albums at family gatherings, telling the funny anecdotes and reflecting on some of the wonderful places that you have visited over the years!
Create your memories photo albums online
Our photo book maker allows you to create your photo albums with ease and you can even create yours on our iOS photo book application. Start by uploading your photos from your device, Google Images or from your Instagram account. You can then have our photo book maker fill the pages of your photo album automatically or start your creation from scratch. Personalise your photo album cover with your title and perhaps a photo, before moving onto the inside pages. You can personalise the layout of each and every page of your memories photo album, adding up to 9 photos per page. Order your photos chronologically to tell the story of your latest adventures or group them together thematically to create a striking photo book. You can even create a personalised photo book with text, adding in chapter pages and captions to make sure that no anecdote goes forgotten!
Your memories photo albums are in safe hands
We have carefully selected the finishing touches for our memories photo albums to help you create personalised photo books that you can pass down from generation to generation! From high-quality paper to luxury Italian fabric, our top class materials and craftsmanship will guarantee photo albums that you will be proud to share with friends and family. Your memories photo albums will even pass through the hands of our professional proofreaders and graphic designers! Our graphic designers will manually retouch the cover photo of your album, whilst your remaining photos will pass through our automatic retouching service to optimise the quality of your images for printing! Our friendly customer service team is also on hand throughout should you need any help choosing or personalised the perfect photo albums!
Discover our photo albums for other occasions