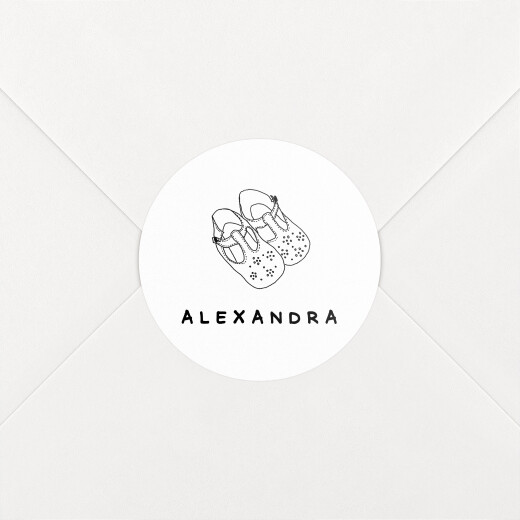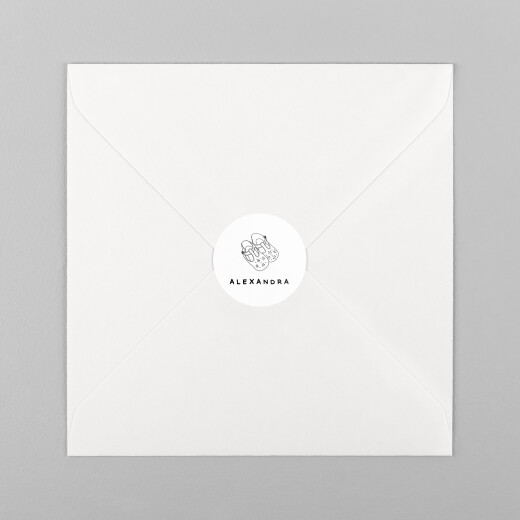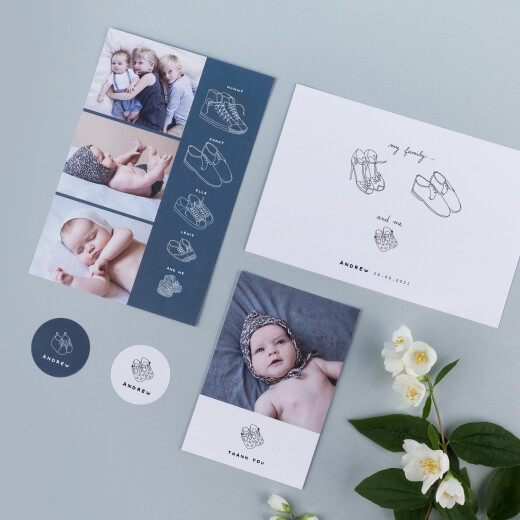 Baby Announcements
From £1.13 each
Baby Announcements
From £1.13 each
Baby Thank You Cards
From £1.05 each
Baby Stickers · Front
Me and My Family
Update the pictos of this design to suit your style
Products to match your Me and My Family Baby Stickers
See The Suite
Baby Stickers
in a similar style
The Rosemood Touch
Checked by our experts
We proofread your text, optimise the layout and retouch your photos!
Going the extra mile
We are here to help you every step of the way so just ask!
Made in France
The perfect blend of artisanal French know-how and cutting-edge printing.
If you like our Me and My Family Baby Stickers. You may also be interested in...
Calculate the price*
Adhesive Paper
High-quality adhesive paper
* Estimated price excl. shipping
Custom colour
We can personalise this design to the colour of your choice!

Provide us with a HEX colour code for the shade you are looking for and then let us work our magic.

Contact our friendly customer service team on 020 3966 8736 to find out more.