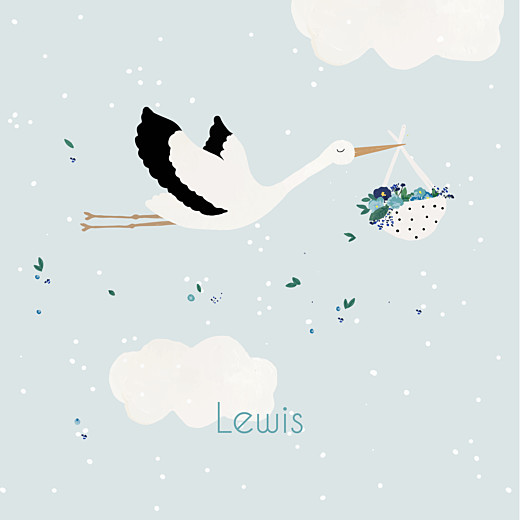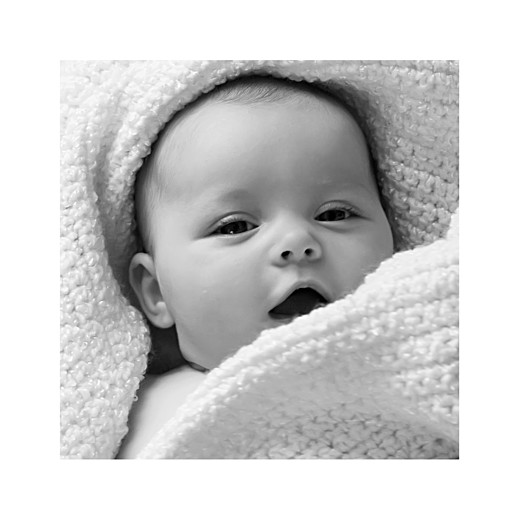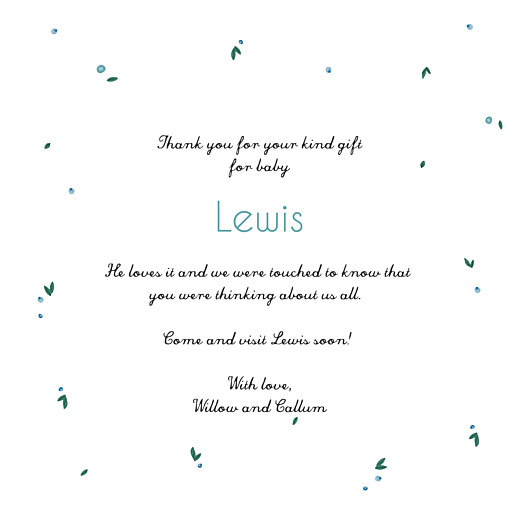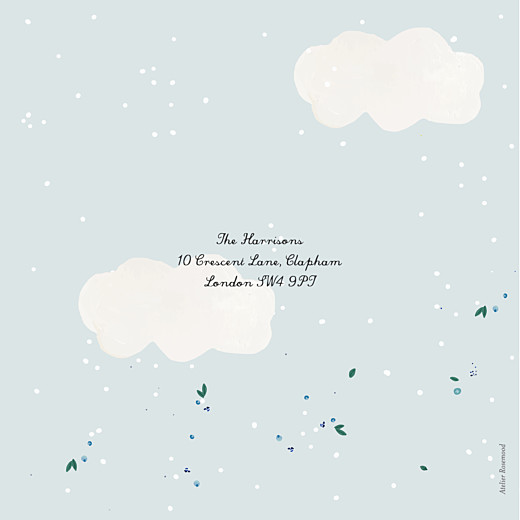 Baby Thank You Cards · Folded Card
Stork (4 Pages)
Products to match your Stork (4 Pages) Baby Thank You Cards
See The Suite
Baby Thank You Cards
in a similar style
The Rosemood Touch
Checked by our experts
We proofread your text, optimise the layout and retouch your photos!
Going the extra mile
We are here to help you every step of the way so just ask!
Made in France
The perfect blend of artisanal French know-how and cutting-edge printing.
If you like our Stork (4 Pages) Baby Thank You Card. You may also be interested in...
Calculate the price*
Smooth Matte Paper
A pure white paper with a smooth finish
Textured Ivory Paper
A timeless high-quality ivory paper with a textured matte finish
Iridescent Paper
A high-quality, slightly iridescent paper
* Estimated price excl. shipping
Reviews (1)
Stork (4 pages) baby thank you card
Leave a review
I used this design to create a bilingual birth announcement card for my son. The picture was taken on a phone so not the best quality but the team offered to retouch it to make it look as good as possible. The also better aligned the text in both languages so it looked more harmonious. The result was great and attracted lots of positive comments from the recipients.
Published by Marie-Ange Ehrhart, 22 Feb 2019
,