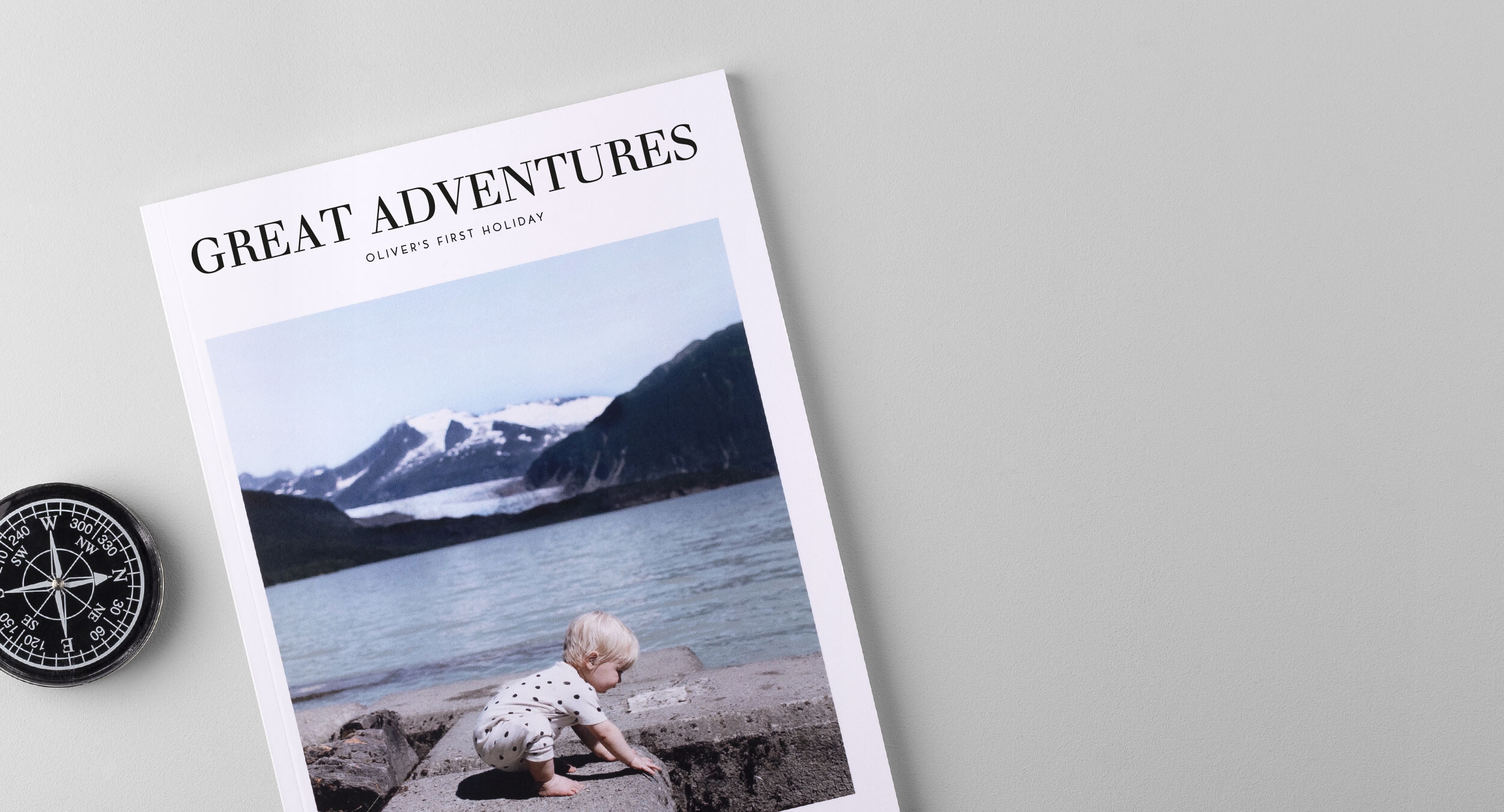 Portrait Photo Books
Whether you are making one for yourself or as a beautiful gift for a loved one, personalised photo books are a lovely make to record precious moments and important milestones. Choose one of our softcover magazine-style or printed hardcover portrait photo books to create a trendy addition to your shelves or coffee table and to show off your headline worthy adventures. Create your personalised photo book online with our editing tool, choosing from a range of page layouts to create the photo album that best suits your style. Don't hesitate to get in touch with our friendly customer service team if you have questions about our portrait photo books!
Create Your Photo Book
Unique designs for the cover of your portrait photo book
We have worked with talented designers from across the globe to bring you a collection of stunning designs for our softcover photo books. Whether you are looking to create a wedding photo album or a baby photo album, you are sure to find the perfect design in our catalogue of personalised photo books. Have your milestone become front page news by choosing one of our magazine-style photo covers or add a touch of originality with one of our vibrant covers featuring trendy motifs.
The cover design is only one way to make your portrait photo book truly unique, as our editing tool allows you to add personalised text to narrate your photo album and to choose from a wide range of layouts for each page. You can even add in extra pages if you can't narrow down your choice of photos!
Personalised photo books make ideal gifts for a variety of special occasions and your loved ones will appreciate the effort that you have gone to in order to collate their favourite memories into one elegant photo book! You will enjoy flicking through the pages of your portrait photo book together and will be able to treasure your photo album for years to come!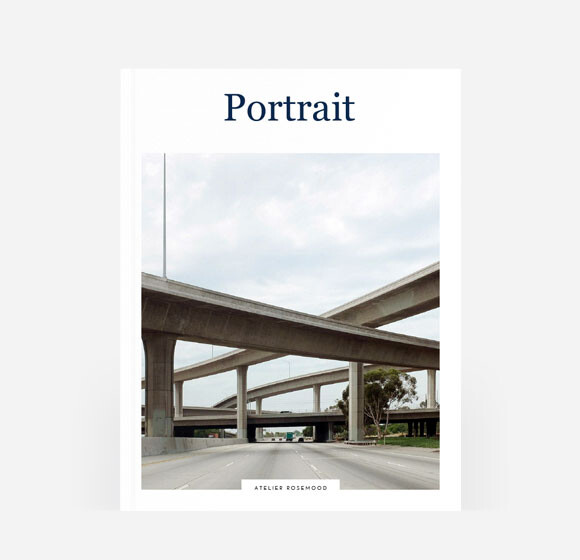 A host of options for your portrait photo book
Portrait photo books from Rosemood are available in three sizes:
Small Portrait (15 x 19.5)
Medium Portrait (18.5 x 24)
Large Portrait (22 x 28.6)
Choose the size that best suits your style and the event or holiday that you are looking to record. You can even choose the layout of each page, adding up to 6 photos to a page. You will also be given a choice of our three carefully selected paper types to give your photo books a classic or sleek modern feel. You may even wish to create a mismatched collection of photo books in different sizes and formats to create a display on your coffee tables. We also offer both square and landscape photo books, with all of our premium photo albums sure to impress your friends and family as you flick through the pages at your next family event! If you need any help choosing between the different formats and finishing touches available, do not hesitate to get in touch with our friendly customer service team.
You can rest assured that your precious memories will be in safe hands with Rosemood, as a complimentary retouching service is included with all of our photo books! Our graphic designers will check and optimise the quality of your cover photo for printing, whilst the remaining photos will pass through our intelligent automated retouching service! Your text will even be checked by our professional proofreaders to ensure that there are no sneaky typos! Your photo book will then be printed and bound with great care and attention at our very own studio!