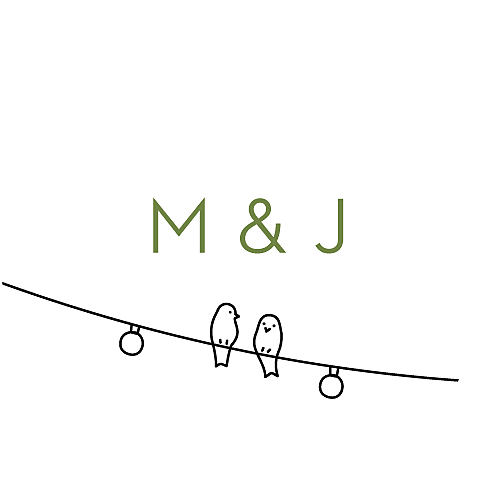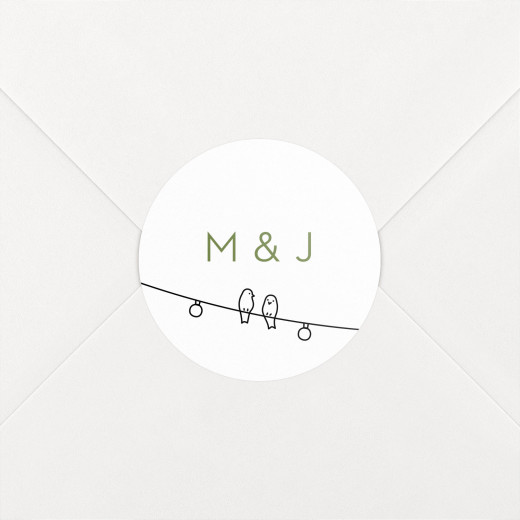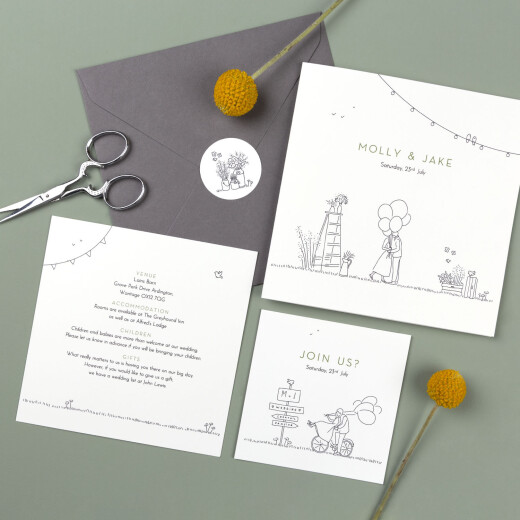 Wedding Envelope Stickers · Front
Bohemian Promise
Products to match your Bohemian Promise Wedding Envelope Stickers
See The Suite
Wedding Envelope Stickers
in a similar style
The Rosemood Touch
Checked by our experts
We proofread your text, optimise the layout and retouch your photos!
Going the extra mile
We are here to help you every step of the way so just ask!
Made in France
The perfect blend of artisanal French know-how and cutting-edge printing.
If you like our Bohemian Promise Wedding Envelope Stickers. You may also be interested in...
Calculate the price*
Adhesive Paper
High-quality adhesive paper
* Estimated price excl. shipping
Reviews (2)
Bohemian promise wedding envelope stickers
Leave a review
Great service and lovely design. We will be back for our invites too.
Thank you very much, we're so happy with everything!
Published by Louise , 28 Feb 2020
Unique invites delivered with great service
We love our wedding invites - everyone's commented on how unique and cute they are. It's a style that absolutely makes sense for us as we wanted something a bit playful. Rosemood has been great throughout - responsive and delivered our invites in good time.
Published by Tracey, 13 Oct 2019
,