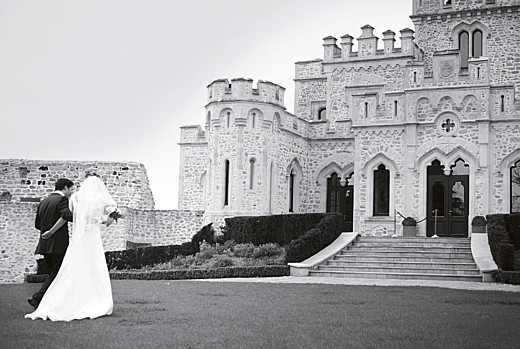 Wedding Thank You Cards · Flat Card
The Big Picture Landscape
Wedding Thank You Cards
in a similar style
The Rosemood Touch
Checked by our experts
We proofread your text, optimise the layout and retouch your photos!
Going the extra mile
We are here to help you every step of the way so just ask!
Made in France
The perfect blend of artisanal French know-how and cutting-edge printing.
If you like our The Big Picture Landscape Wedding Thank You Card. You may also be interested in...
Calculate the price*
Smooth Matte Paper
A pure white paper with a smooth finish
Textured Ivory Paper
A timeless high-quality ivory paper with a textured matte finish
Iridescent Paper
A high-quality, slightly iridescent paper
* Estimated price excl. shipping
Reviews (1)
The big picture landscape wedding thank you card
Leave a review
excellent customer service
Excellent customer service; product itself fell a bit short of expectation and needs.
Published by Charles-Antoine Wauters, 18 Jan 2020
Response from the Atelier Rosemood
Hi there,
Thank you for taking the time to give us feedback on one of our creations. We are sorry that you were disappointed with your cards, and while we try to offer the best quality and service with our personalized stationery, sometimes, due to factors such as colours displayed on-screen, or perceived sizes, or perhaps even a fault that escaped our quality control checks, we may fall slightly short of your expectations. One of our customer service representatives will be in touch shortly to find out what went wrong, and to find out how we can help with your cards and ensure we do everything we can to ensure you receive the ideal personalised stationery.
Kind regards,
Colin
,