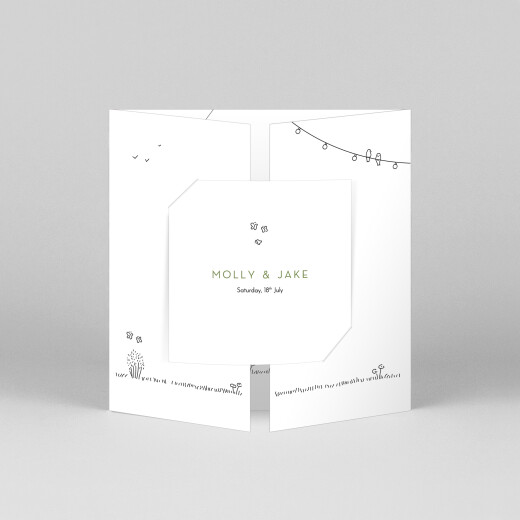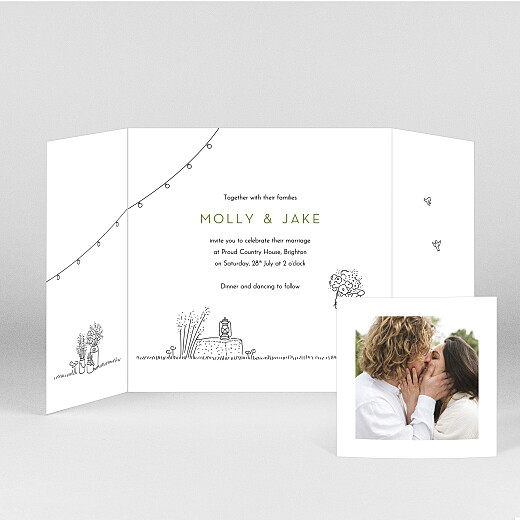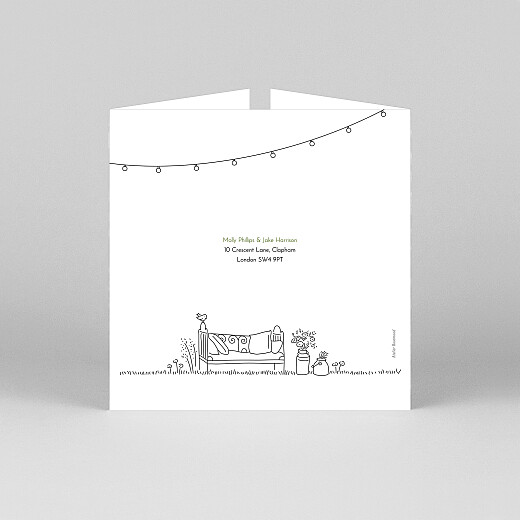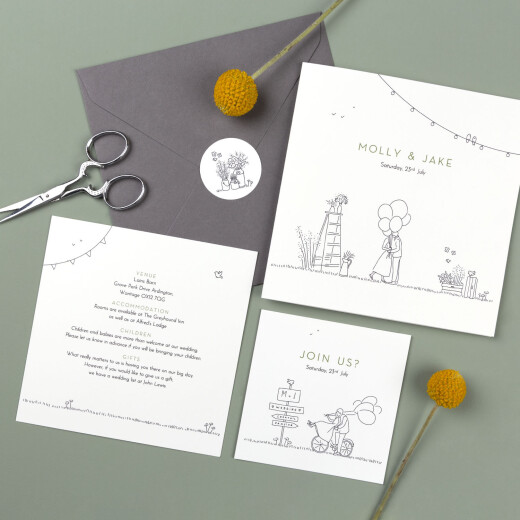 Wedding Invitations · Gatefold
Bohemian Promise (Gatefold)
Products to match your Bohemian Promise Wedding Invitations
See The Suite
Wedding Invitations
in a similar style
The Rosemood Touch
Checked by our experts
We proofread your text, optimise the layout and retouch your photos!
Going the extra mile
We are here to help you every step of the way so just ask!
Made in France
The perfect blend of artisanal French know-how and cutting-edge printing.
If you like our Bohemian Promise Wedding Invitation. You may also be interested in...
Calculate the price*
Smooth Matte Paper
A pure white paper with a smooth finish
Iridescent Paper
A high-quality, slightly iridescent paper
* Estimated price excl. shipping
Reviews (1)
Bohemian promise wedding invitation
Leave a review
Love the simplicity of both the design and the process
We looked at so many invitations before settling with these, as they suited our venue and relaxed wedding style. We have received lovely feedback from recipients so far, who say they have never seen anything like these. The ability to use the online template and make your own alterations is great and so intuitive to use, enabling us to match the text colour to our theme. The only negative is nothing to do with the supplier but in transport our invites got absolutely battered and the box they were in was in tatters upon arrival, but luckily everything inside arrived safely. Now we just need to keep everything crossed that we are allowed to get married next year due - or else we will have to order some more!
Published by Kimberley, 14 Sep 2020
,